"You won't be able to see everything you want to", Ableton's own Dennis DeSantis warned in his opening address. And indeed with all the performances, presentations and intimate studio events going on, each attendee had to choose their own path through the three-day music-makers' summit, held for the first time in LA.
That's what made it special – everyone took in different events, met different people, and had their own unique experience over the weekend. And with the buzz of conversation between guests spreading between the handful of neighboring venues in Hollywood, it was amazing to see Loop's community-powered spirit recreated 5000 miles from its Berlin birthplace.
Loop is all about creating a platform for this community of music-makers, so it's with them that you can get the best impressions of the summit – check out the reactions on Twitter and Instagram.
Below, we've gathered together a few of our own memories from the weekend.
More from Loop 2018 coming soon
As with previous years, we'll be releasing videos and blog articles from this year's Loop over the coming months. Thanks again to everyone who took part – both in person, and in this year's interactive events.
See more performances, talks and features from Loop.
Stay up to date on Loop news and content by signing up to the newsletter.
"Music is one language of many dialects. Our job is to celebrate it, and discover our individual and collective why" – Patrice Rushen
"Sometimes songs just tell you what they need" – Khruangbin
"When we improvise it gives us access both to our vulnerability and our creativity" – Toni Blackman
"In 2008 we wouldn't have known what it means when we talk about this class [music tech]. In 2018 this room is packed with people who already teach or want to teach it. This is a movement" – Will Kuhn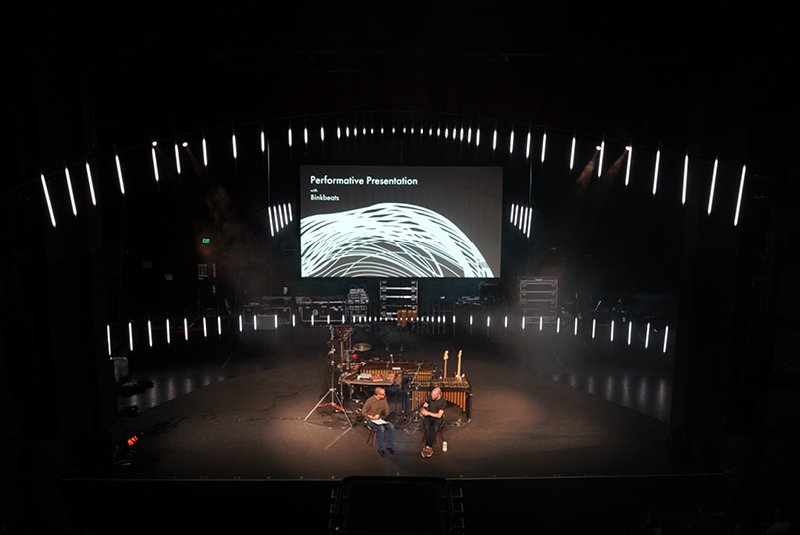 Other reactions from Loop