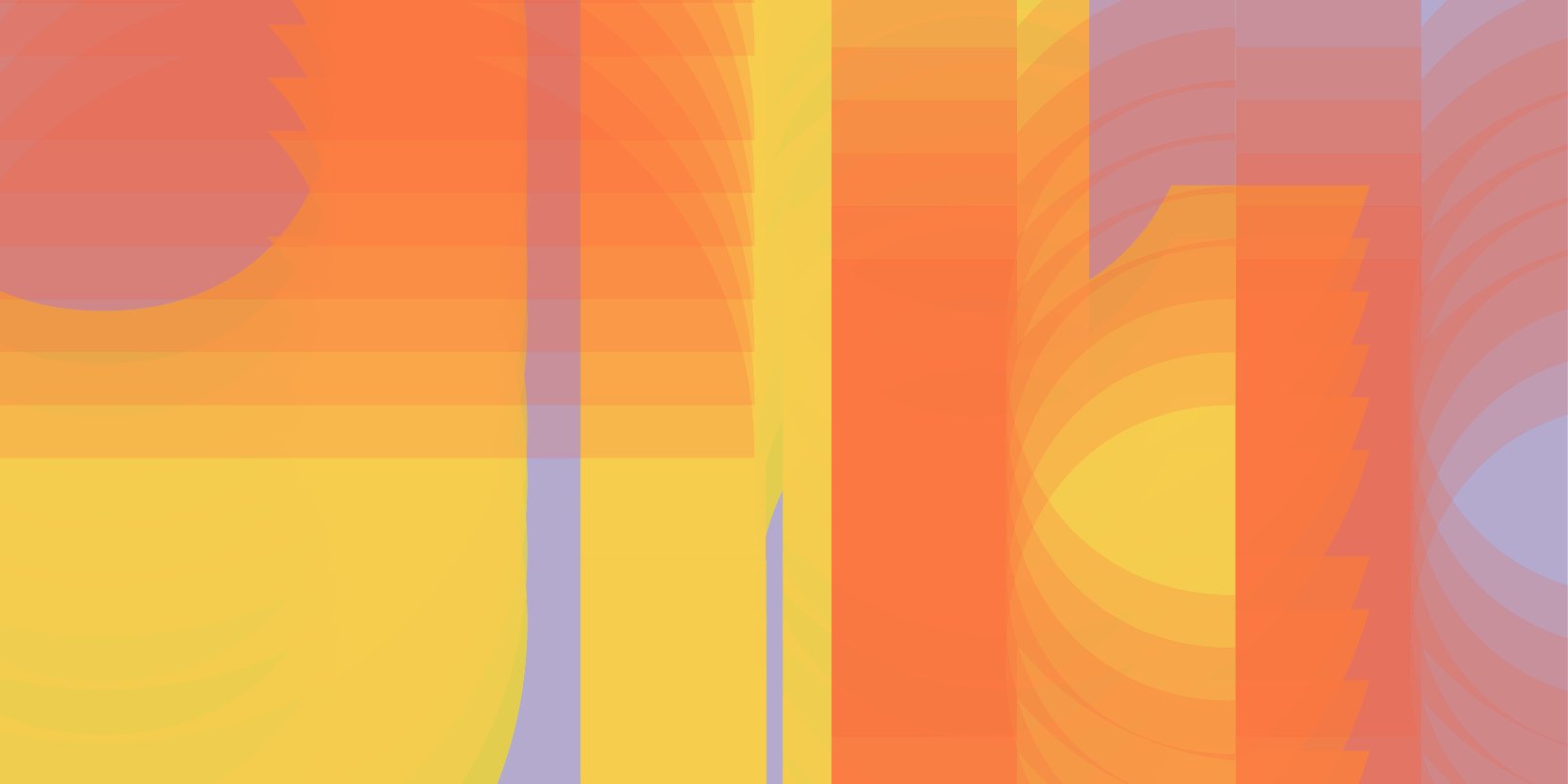 Loop is Ableton's summit for music makers – three days of talks, performances and hands-on workshops delving into topics around music, technology and creative practice. In April 2020 the summit returns to its home city of Berlin.
Join us at Silent Green Kulturquartier in Wedding, Berlin on April 24-26th. Connect with music makers from around the world, discover new techniques and concepts, and leave inspired to put new ideas into practice. 
If you'd like to be part of Loop 2020 in Berlin, you can now register for your Summit Pass online.
This year at Loop
This year at Loop, we'll cover a broad range of subjects around creativity and music-making. One focal point will be music and self-expression. What do the sounds we create say about who we are? What are the factors – from the room we record in to the society we live in – that define the limits of what we do, and how can we think beyond them?
If we want to say or do something different, we might need different tools. Loop will shine a light on artists and makers thinking beyond the constraints imposed by our current music-making hardware and software, going off the grid. 
And we'll take some time to think and talk about what it means to create music against the status quo, whether as a form of escapism, as a way of talking back to power, or even taking it back.
Further program details are coming soon. Keep up with the latest event news on the Loop site.