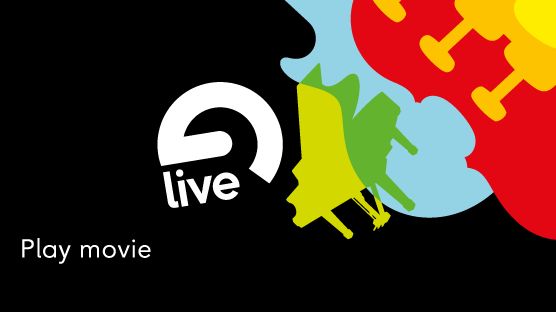 Download as mp4
Berlin Calling: New film starring Ableton Live!
New film starring Ableton Live!
How many music software products can claim to be filmstars? As far as we know, only one: Ableton Live. A new film, "Berlin Calling", not only features some outrageously prominent onscreen footage but also stars renowned DJ and long-time Live user Paul Kalkbrenner in the leading role. A big thank you to Paul and the film's director, Hannes Stöhr, for giving us such wonderful publicity.
The plot goes something like this: Berlin electronic music composer Martin (Paul Kalkbrenner), known as DJ Ickarus, is touring with his manager and girlfriend Mathilde (Rita Lengyel) from club to club around the globe and is about to release his biggest album to date. All of his plans are thrown out of kilter, however, after Ickarus is submitted to a psychiatric clinic high on drugs after a gig.
Go and see the film to discover what happens next (hint: witness the therapeutic powers of Ableton Live!) "Berlin Calling" opens in Germany on October 2 and is expected to be released internationally soon afterwards.
More information here:
http://www.berlin-calling.de