Ableton Live workshop with Mike Huckaby at Beta Lounge Hamburg
Check out how Mike Huckaby, Detroit-based house and techno artist and community educator, uses Ableton Live to create and remix songs--live at Beta Lounge in Hamburg. The workshop will be followed by a DJ set from the master himself. If you can't attend in person, just listen to the live audio stream or check out the gig later on www.betalounge.com.
To get a first impression of what Mike will be showing during his workshop, watch this teaser video: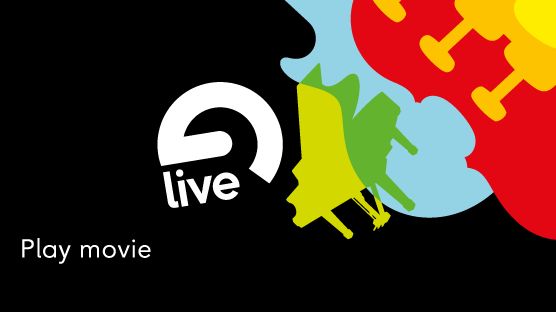 The Beta Lounge is the longest running and most widely known live electronic music event on the web. With a steadily increasing monthly worldwide audience of over 150,000 listeners, the Beta Lounge has consistently showcased a long list of national and international talent.
Ableton Live Workshop and DJ set with Mike Huckaby
November 8, 2008, 6:00 PM
Where:
Beta Lounge
c/o Hamburger Botschaft
Sternstr. 67
20357 Hamburg
http://www.betalounge.com
In addition there will be a DJ set by Mike Huckaby at Uebel & Gerährlich in Hamburg later on that night:
Smallville & Dial present: The Essence
DJ: Mike Huckaby (Synth/Detroit)
Live: Sten aka Lawrence (Dial, Smallville)
When:
November 8, 2008, midnight
Where:
Uebel & Gefährlich
Feldstr. 66
Hamburg
http://www.uebelundgefaehrlich.com
http://www.dial-rec.de
http://www.smallville-records.com
Visit Mike Huckaby on myspace: http://www.myspace.com/mikehuckaby